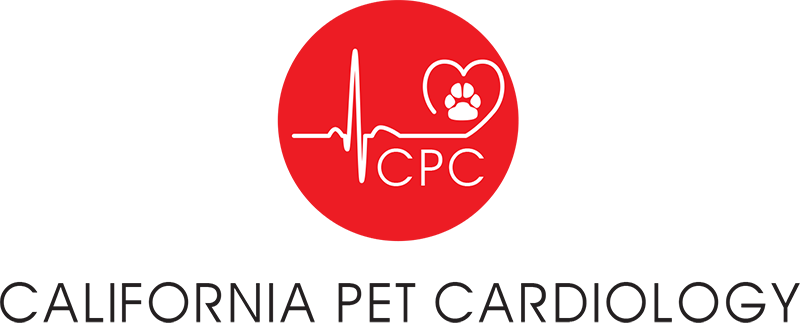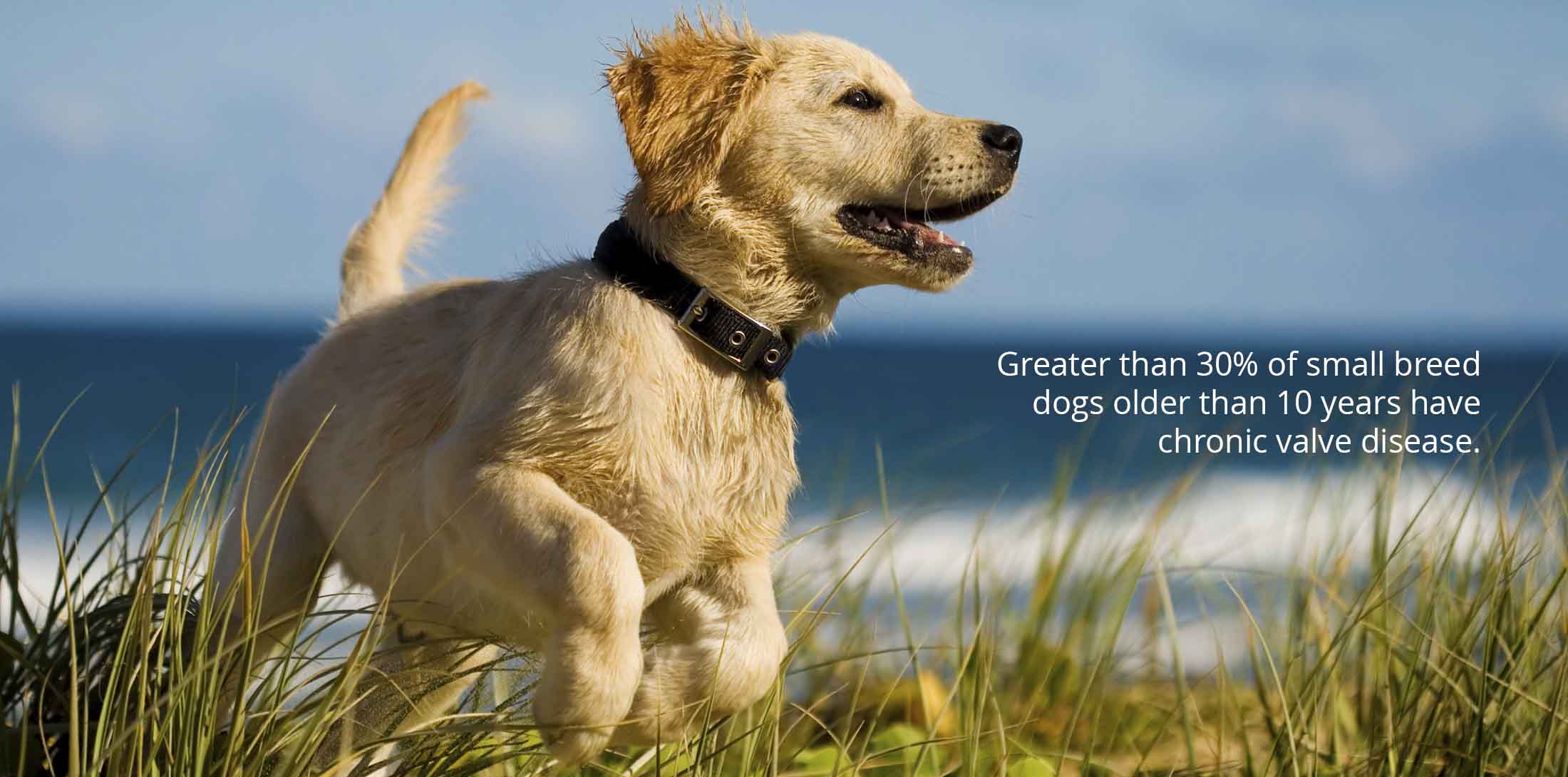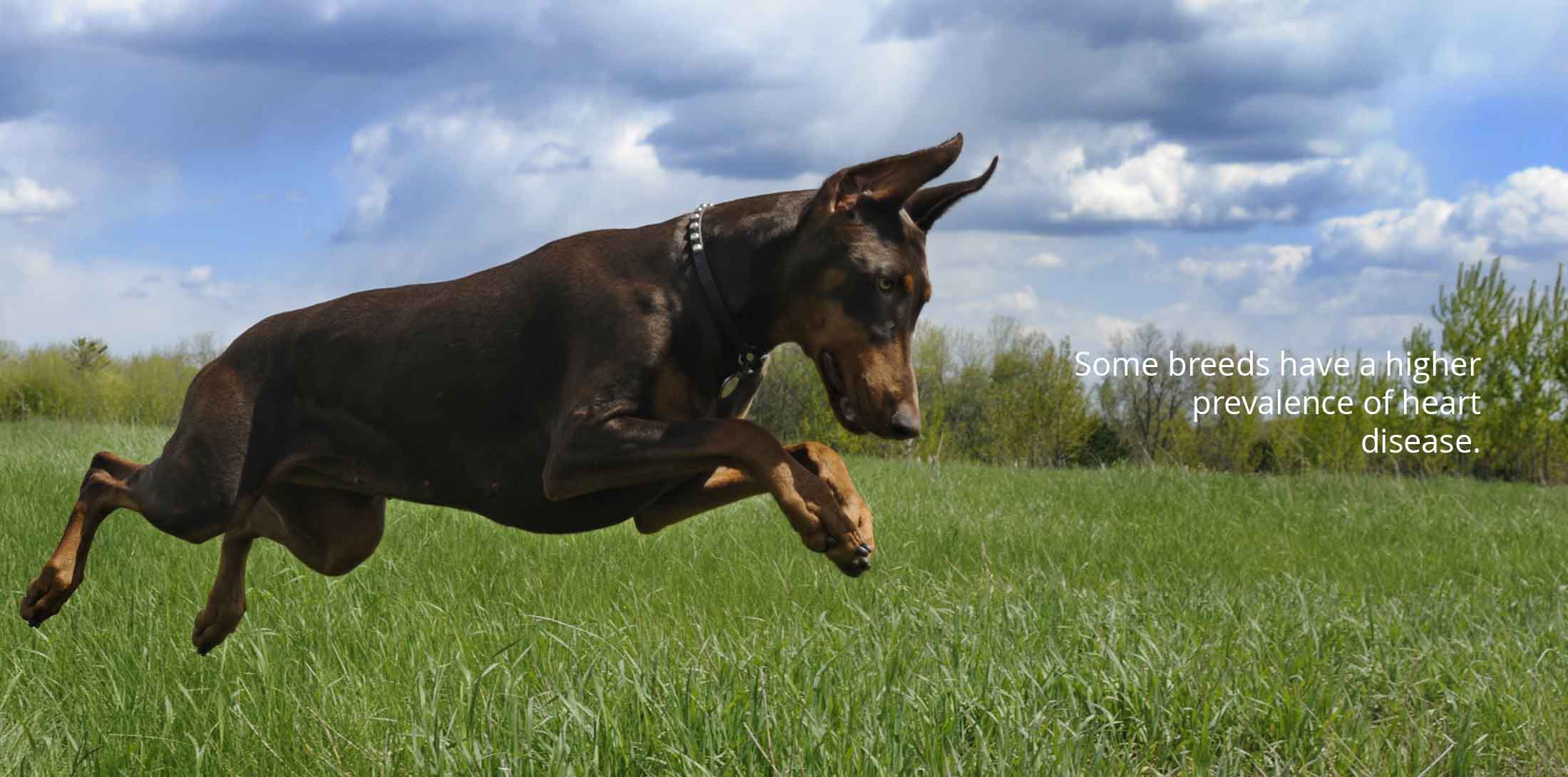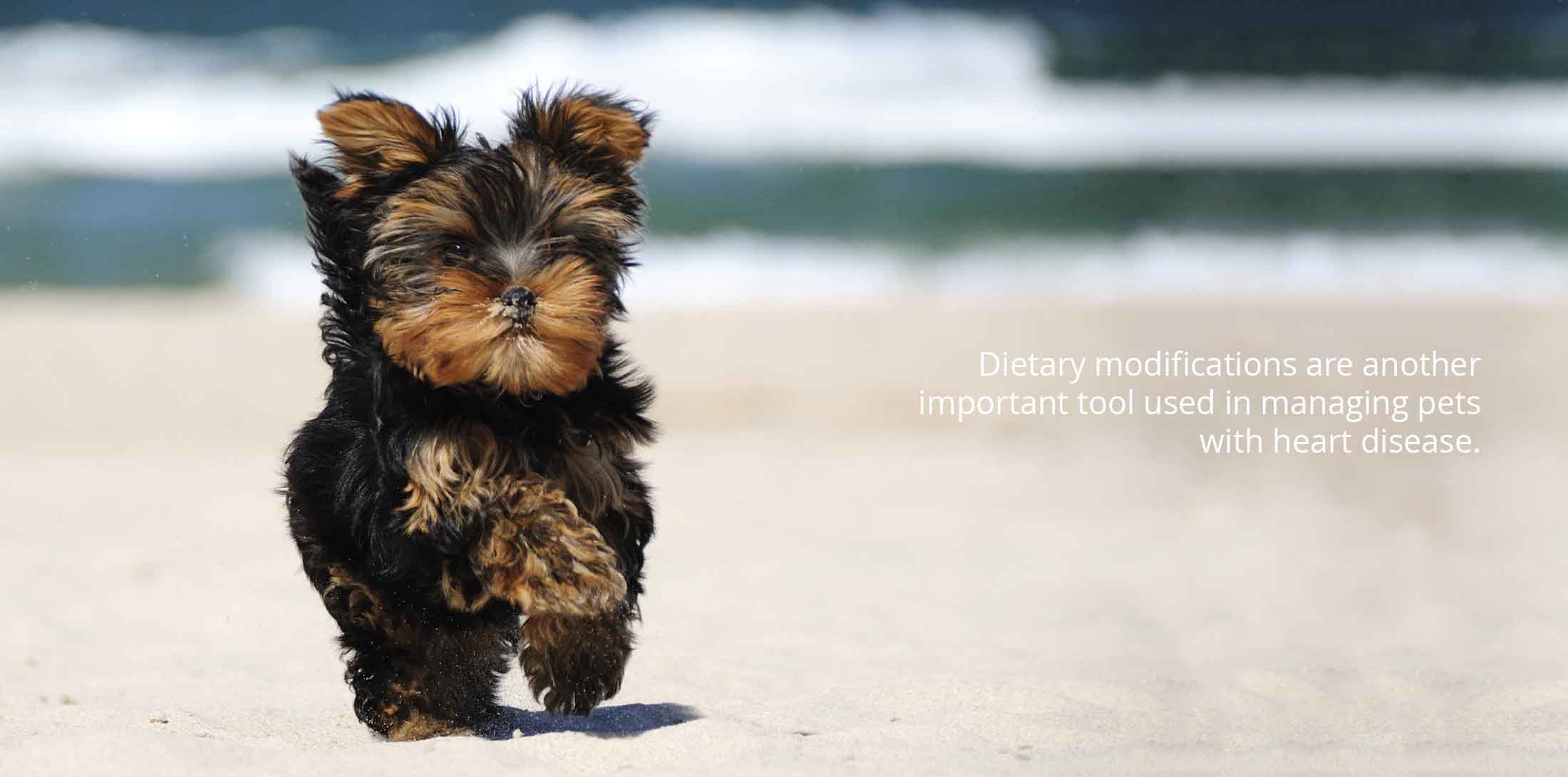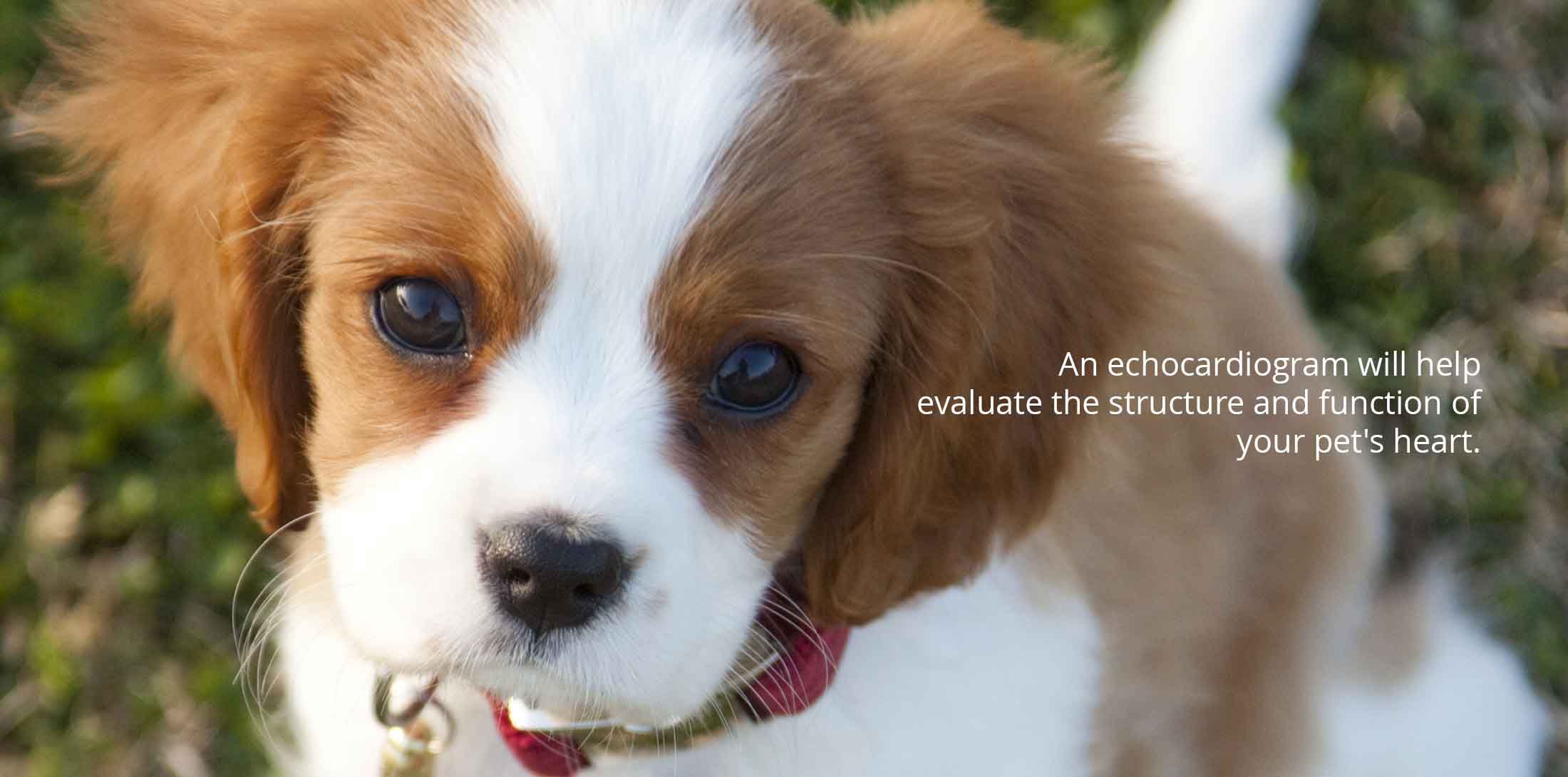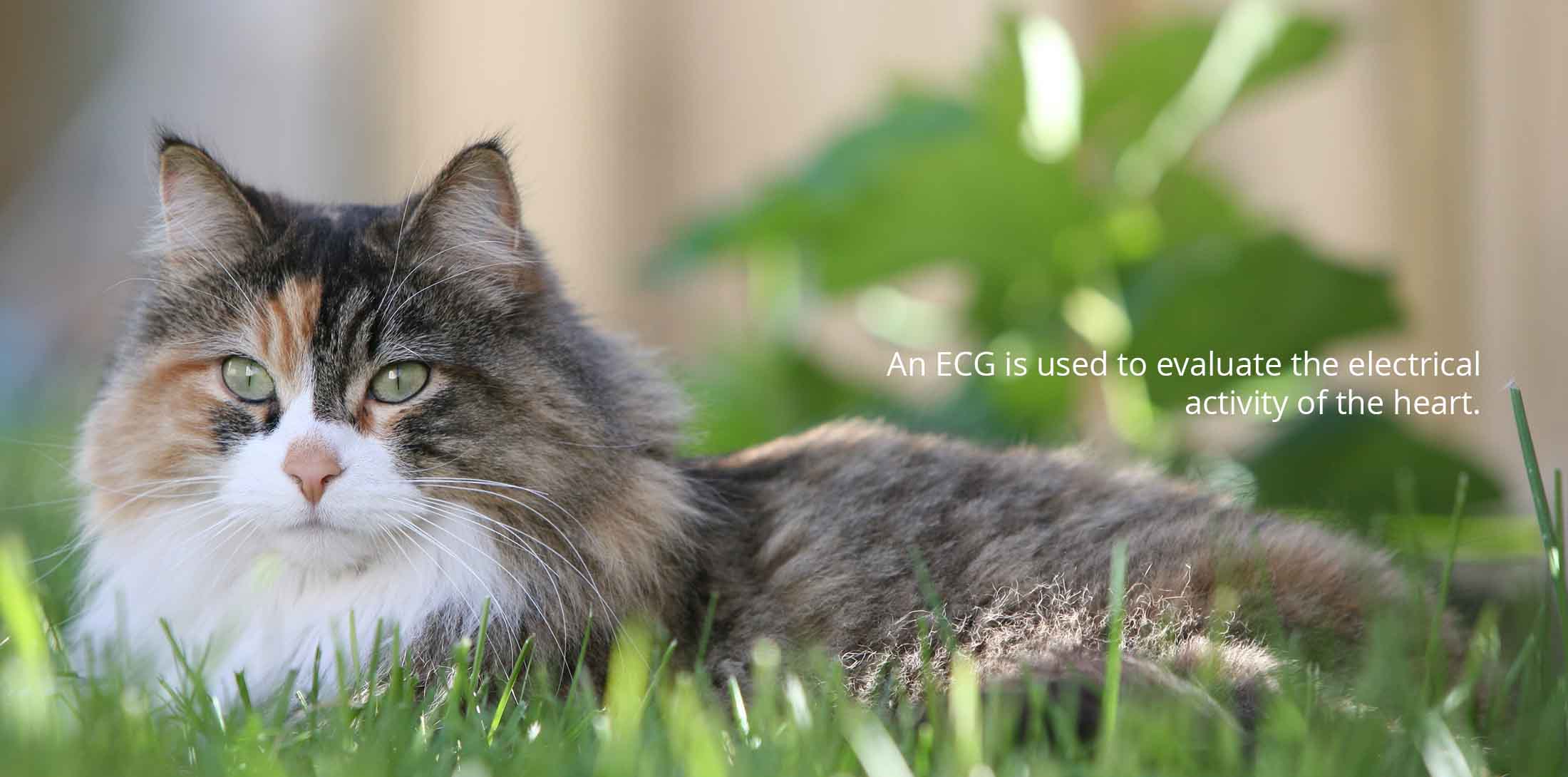 Your partner in providing outstanding cardiac care
California Pet Cardiology is a mobile service offering advanced cardiac care to the Orange County region. Managed by Dr. Fred Brewer, a board certified Cardiologist, graduate of Cornell University, and a Southern California native, our mission is to improve the well being of all cardiac patients by providing exceptional and compassionate care and dependable availability to assist your veterinarian in the management of your beloved pet.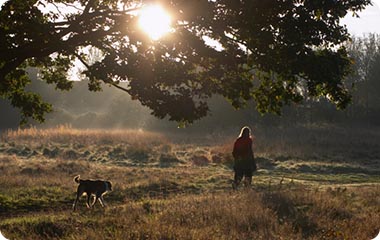 Pet owners
Expert and compassionate cardiac care for your pet.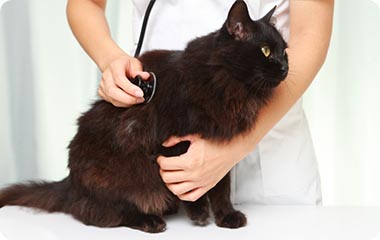 Veterinarians
Improving the quality of care for your patients.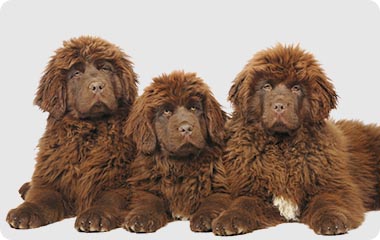 Breeders
Supporting the breeding of healthy animals.